Property Management Locksmith Services
Get Your Free Estimate Today!
King Locksmith and Doors Inc. is one of the most significant expert locks and doors companies that provides services to many property managements across the DMV area.  With our team composed of considerable certified technicians, we maintain a long relationship with all our vendors and property management fellows.  We have one thing in mind: to ensure our customer is happy and secure. 
Many properties, such as a condo, apartment complexes, or office buildings, are managed by building managers. As a result, property management organizations must update their outdated lock and key systems to achieve adequate building security. In addition, property management often upgrades to more advanced lock management solutions that provide better control and protection. A trustworthy property management company can be the eyes and ears of any landlord, therefore, one must choose the right company to work with on those properties without problems. 
King Locksmith and Doors, Inc. is currently working in multi-property management across the Washington, DC, and Maryland area. As a result, office buildings, apartment complexes, and condominium associations can all benefit from the privilege that  King Locksmith and Doors' services offer in addition to door installation and maintenance services.  We provide complete door and lock installation, repair, and maintenance services in direct cooperation with property management firms. 
Offering services for all types of property and with the certified technicians can make door hardware.  We have a dependable and qualified workforce that can quickly service any property at any time. In addition, we provide reasonable options and solutions to help property managers make the best decision.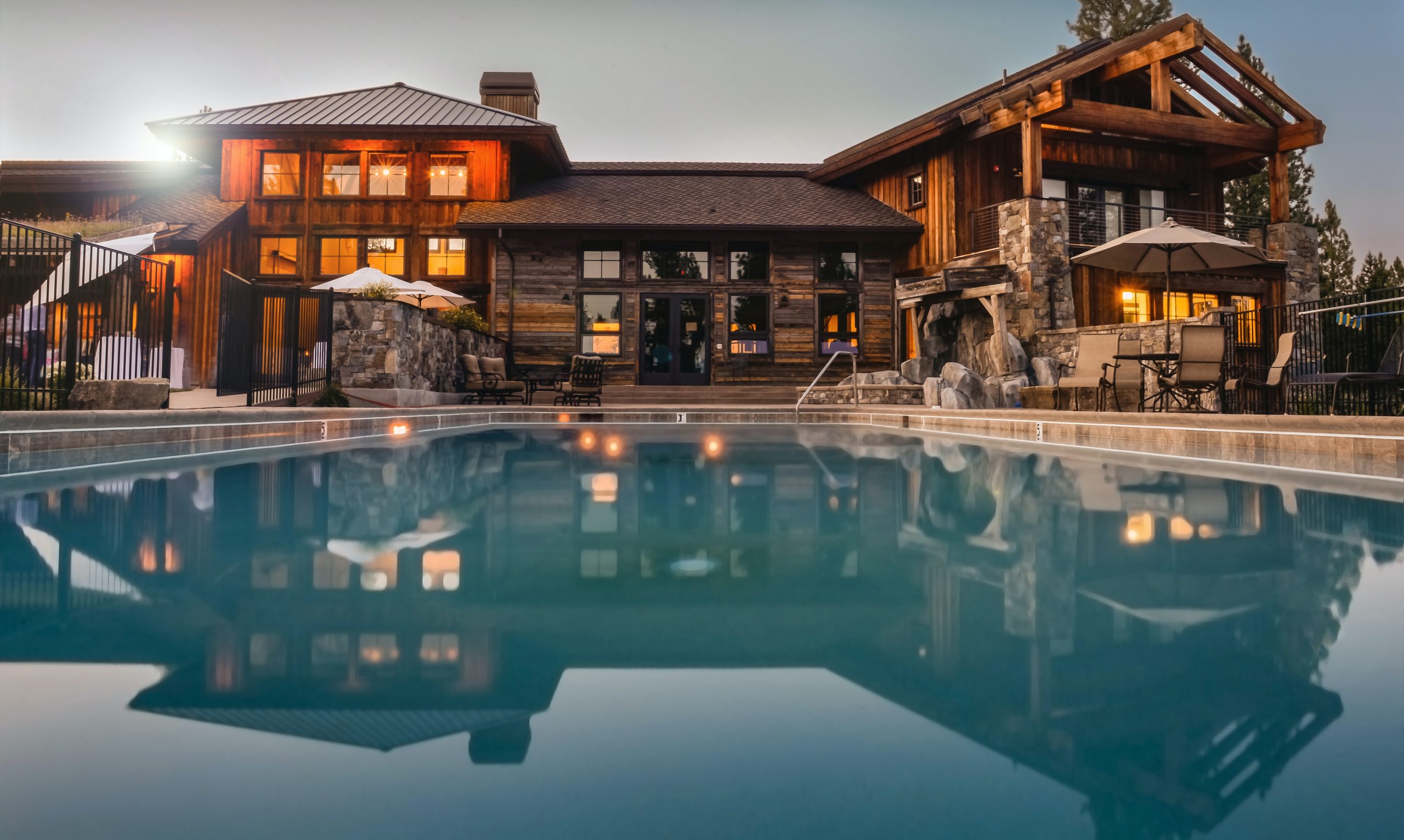 Some key facts on why choosing King Locksmiths and Doors, Inc to become your next solution.
1. Committed Customer Service
King Locksmith and Doors, Inc. always keeps a good relationship with the management company in understanding that all calls should be answered professionally. Understanding clients and creating positive relationships with management staff and renters, we provide a full service around the clock and rush to any site where an emergency lockout service is required.
2. Knowledge in Property Management
It is essential to have some knowledge before providing service in Property Management. King Locksmith and Doors, Inc is proud to help many management companies that choose us to do the work.  From emergency lockout to apartment break-in or as a way to stop uninvited individuals who have already duplicated the keys for your lock from trying to get into your home or workplace, it is crucial to have the best reliable company working on your behalf. Locksmiths working in property management must offer a high level of access control and ensure that all tenant building entrances are protected. In addition, emergency locksmith services are required if a worker or renter gets locked out of their house or business. Our company offers services for all residential premises, commercial,  malls, offices, etc. 
3. Accessibility for Individuals with Special Needs
People with physical disabilities frequently live and commute alone.  It is necessary to maintain a safe and secure place when they are in their houses or at work, and any property management must have the best locksmith company to provide those services for the ones in need.  We, at King Locksmith and Doors, Inc., can help with any special needs services. 
4. Complete Locks and Door Services
In addition to lock repairs, property management companies often require additional job services like upgrading the building's security system and integrating with the newest lock technologies. King Locksmith and Doors, Inc. can help any management company with such locksmith and doors services in the Maryland and Washington DC area. Our company offers more than simply the standard residential locksmith services. As a reliable locksmith company, we provides trustworthy locks that offer a complete security system for all types of properties.  Additionally, we provide installation and maintenance services for high-security locks, master key systems, and access control systems.  As a result, we are a one-stop shop for locksmith services in property management.
5. Customer Satisfaction
When working with property managers, a seasoned locksmith company should prioritize providing services that are quick, effective, satisfying, and most importantly, affordable. At King Locksmith and Doors, we always put the customer first by taking care of their needs from start to finish. Moreover, you can be confident that our locksmiths are qualified and certified to help resolve any issues you may have.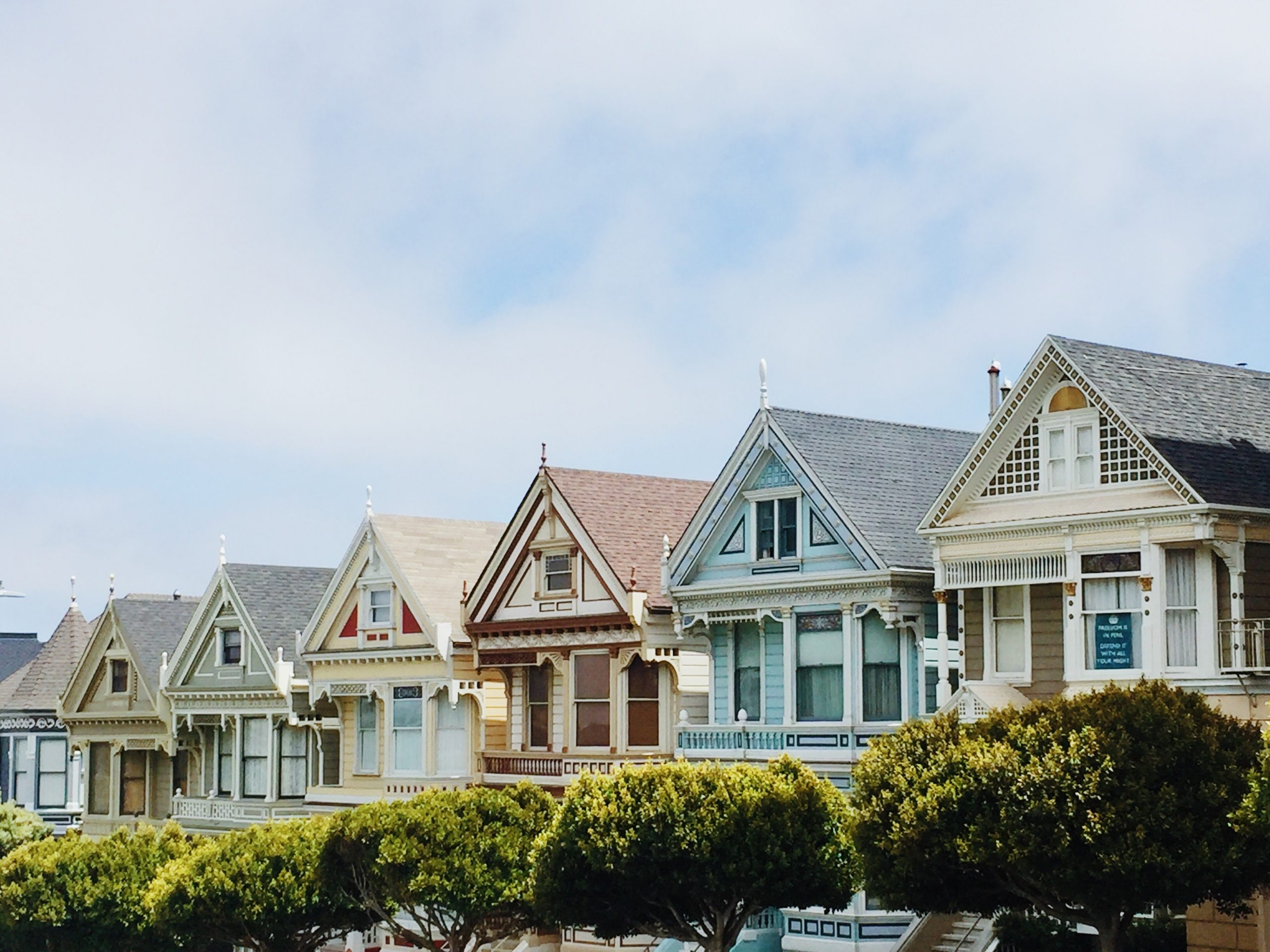 Services for Locksmiths
The most significant problem property management businesses face today is keeping up with commercial property or apartment complex. When you recently maintained a new property, had a rekey service, or locks on your doors, let us assist you in increasing the security of your lock system.
King Locksmith and Doors, Inc. has created a distinctive and incredibly effective locksmith and door repair & installation service for property management organizations. As the top residential and commercial locksmith company in DC, we know the unique requirements for commercial and residential buildings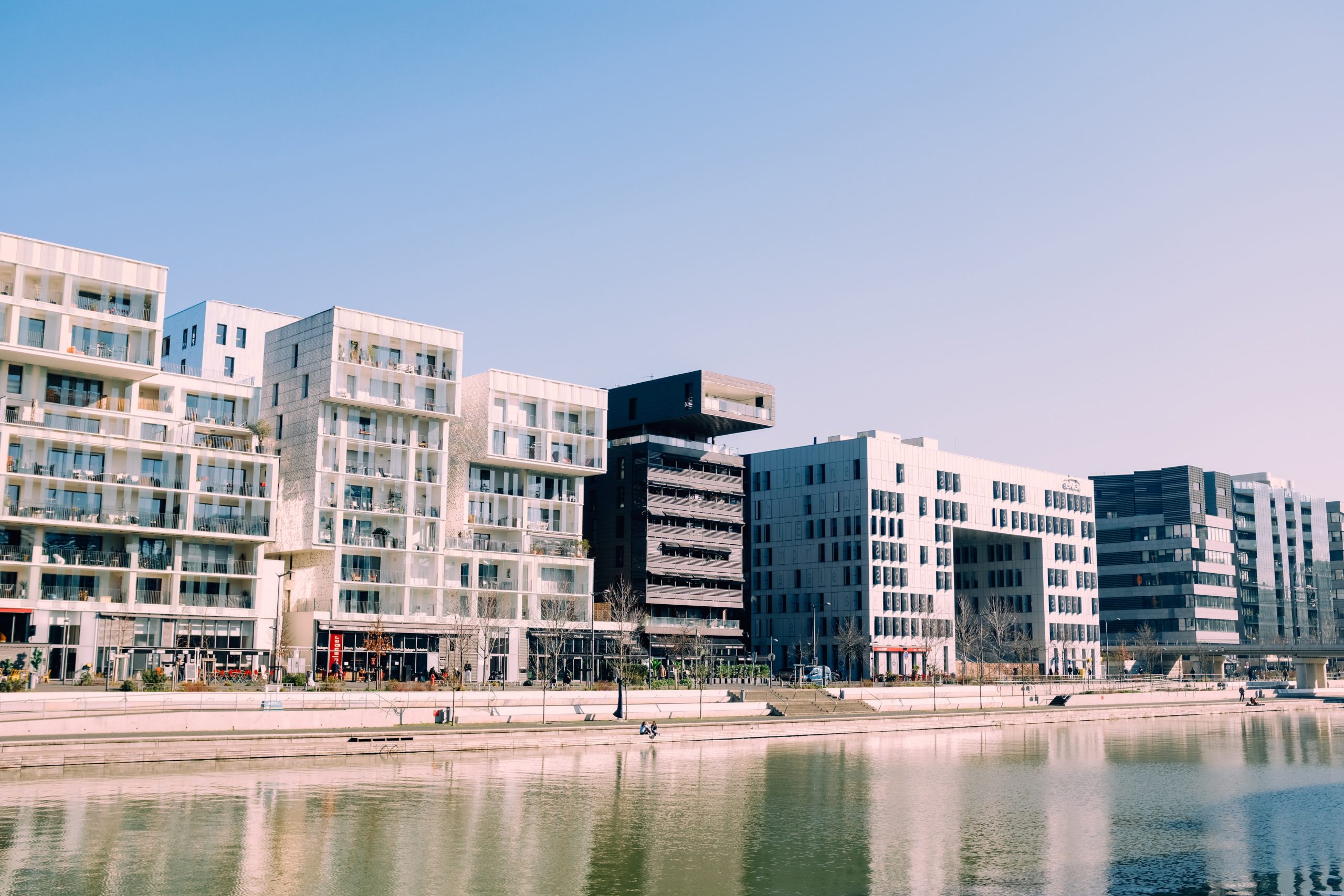 We install, repair, replace, and rekey hundreds of residential locks, including:
Lock Cylinder Replacement

Lock Change

Bedroom Door Lock

Deadbolts

Sliding Glass Door Locks

Door Locks

Residential Door Lock Repair

Break-In Repairs

Patio Door Locks

Entry Door Locks

Screen Door (Storm Door) Locks
New Locks

Keypad Locks

Door Lock Assembly

Front Door Locks

Sliding Door Hardware

French Door Locks

Chain Locks

Handlesets

Lock Sets

Garage Door Locks

Burglary Damage Repairs
Complete 24 Hour Service
We provide total 24 Hour service for the entire Maryland and Washington D.C. areas.
Licensed & Bonded
Rest assured because King Locksmith and Doors is fully licensed and bonded for safety and peace of mind.
In-House Experts
We do not outsource for our work. You save money because our experts are in-house!
At King Locksmith and Doors, we specialized in high-end and professional locksmith and door services. We have an in-house door installation expert and do not hire out for any door or lock services.  Our technicians are all highly trained and well equipped to help you with any and all door and lock service needs.
King Locksmith & Doors, Inc.
Professional Locksmith & Door Experts
111 University Blvd West Silver Spring, MD 20901
3283 M St. NW, Washington, DC 20007
manager@kinglocksmiths.com