Commercial Lock Replacement
Get Your Free Estimate Today!
Have you and your staff ever locked out from an office with the keys lost or broken? If so, you need a professional locksmith provider. A broken or malfunctioning lock can put your business in huge threats, making your important documents more vulnerable to burglaries and threats. However, hiring a professional locksmith like King Locksmith and Doors can save you from these situations.
We are an authentic and certified company in Washington, DC or Maryland. We offer complete lock and security systems to assure you get the top quality work that too with maximum security for storages, industrial purposes or to your local office. You can trust us for the most comprehensive, high-security locks and security systems.
King Locksmith and Doors specialize in installing or repairing all locks, keys and safes. Whether you want to resolve commercial security issues or you want to replace your traditional lock system with a high tech security system, simply call us. We have expert professionals who take a responsible attitude toward customers and help them resolve all locksmith issues. Our clients trust us for licensed and certified locksmith services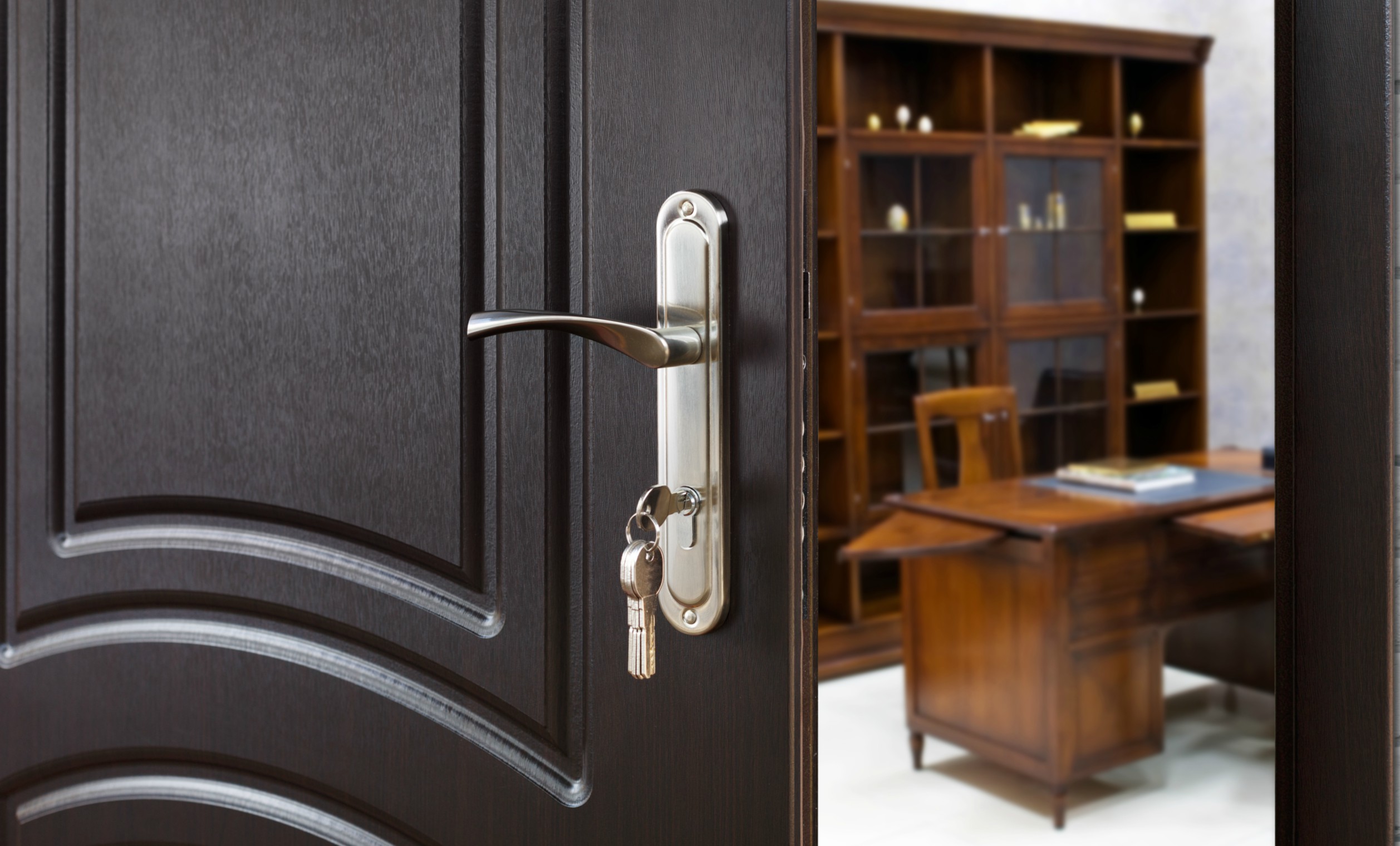 Why You Need A Professional Locksmith?
Security is one of the paramount things that shouldn't be overlooked, which is why you need a commercial lock expert to protect your business. The professionals like us, will help you deal with lock emergencies, lock replacement and other things. Whether you have a broken office lock, or you need a replacement for the old lock, we are here to help you. Still pondering of calling a locksmith service for your lock replacements? Here are some reasons that will tell you why you need them:
For Lock And Security Upgrades:
If you ignore the broken or loose locks in your office, you are simply inviting burglaries. If your office lock has issues, call us and let us secure everything. A commercial locksmith will help you repair, install or replace the door locks to offer maximum security to your office building. Since we have well-trained professionals, they can assist you in lock solutions.
Professionals Are Available Around The Clock:
Don't fret if you or any of your staff is locked in or out of the property; call professionals like us and let us help you. The professional locksmiths are available around the clock adhering to offer a complete security system to your office and other commercial spaces. They work day and night to make sure that your important documents are safe and you have peace of mind.
They Are The Experts:
Only experienced people know how to repair the broken lock and how to install a new lock. They have years of experience and knowledge to help you come out from any lockout. Moreover, they have the latest tools and equipment to help you deal with security issues.
They Are Insured And Reliable:
Certified experts are reliable and insured. Besides, they take complete responsibility for the losses that might happen at the time of lock change or installation. With them, you can be assured that all the damages that occur while lock replacement is their responsibility.
We Are The Trusted Locksmith Service Providers:
With the years of experience and reliable services, we proud yourself for being the most trusted locksmith service providers. We are licensed, bonded and completely insured, which means you can trust our services. Just drop us a call and let us deal with everything.
Further, locks often are worn out due to over and over usage, and because of this, they need basic repairs and sometimes replacements. So, whether its just a small repair or lock replacement because you have just suffered the security breach, jammed key and burglary, call us! You can trust our services and rely on us to ensure that our lock is working properly.
We have experienced and qualified technicians, who possess years of knowledge in dealing with all commercial locksmith needs. Also, our professionals have the know-how of all types of security systems and locks installed in your offices. They also know of offering the lock-in and lockout solutions as well as resolving the issues related to electrical and mechanical locks.
We Offer Automotive Lock Solutions:
whether you have a broken car lock or you need to rekey the car lock and ignition, call us! We can help you with car lockouts, ignition repairs, keyless entry locks, car key replacements and more. We know that car lockout are frustrated, especially when you have to reach for an urgent task. So, drop a call to us and let us help you deal with such situations.
You Can Call Us For Emergency Lockout Services: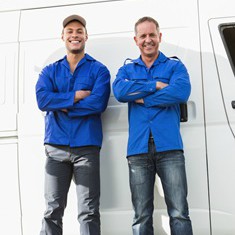 We offer emergency locksmith services at the time when you call us. We believe that emergency situation can occur anytime and we are here to help you deal with such situations. Just call us, and we'll be there in no time to help you. Be it day or night; we are one call service providers to help you!
You Can Trust Our Services Because:
We offer professional commercial, residential, and automotive locksmith services
We work 24/7 and are available at one call
We offer reliable and affordable services from Monday to Sunday
We have a good reputation for offering reliable and honest services to our clients
Our technicians have over 5 years of experience in taking all repairs and installations
We posses more than 25 years of experience in locksmith services
We don't compromise with quality and adhere to maintain standards for repair and installation projects
We Offer Services Like:
Replacement, repairs and new lock installation for commercial buildings
Panic hardware and access control
we offer high-security locks to ensure the safety of your commercial property
installation of master key
commercial lock replacement
installation and repair of keypad locks
highly secure door locks
Repairing and installation of push bars and panic bars
We Are Your One Call Locksmith Service Provider For Residential And Commercial Lockouts
Not only we take commercial projects, but you can also call us for residential locksmith solutions. We can install new locks, can do mailbox unlock and repairs, lock installations, home lockouts and cabinet locks. Drop us a call and let us help you!
Complete 24 Hour Service
We provide total 24 Hour service for the entire Maryland and Washington D.C. areas.
Licensed & Bonded
Rest assured because King Locksmith and Doors is fully licensed and bonded for safety and peace of mind.
In-House Experts
We do not outsource for our work. You save money because our experts are in-house!
At King Locksmith and Doors, we specialized in high-end and professional locksmith and door services. We have an in-house door installation expert and do not hire out for any door or lock services.  Our technicians are all highly trained and well equipped to help you with any and all door and lock service needs.
King Locksmith & Doors, Inc.
Professional Locksmith & Door Experts
111 University Blvd West Silver Spring, MD 20901
3283 M St. NW, Washington, DC 20007
manager@kinglocksmiths.com