Professional Lock Manufacturers Guide – King Locksmiths Maryland & DC
Get Your Free Estimate Today!
Guide to Leading Lock Manufacturers A Decade of Excellence in Maryland & DC
For over a decade, King Locksmiths has been a beacon of trust and expertise in Maryland and DC. Our commitment to providing top-notch locksmith services is unwavering, and our legacy speaks for itself.
Why Lock Manufacturer Matters?
The foundation of security lies in the quality of locks you choose. The manufacturer plays a pivotal role in ensuring that the locks are not just durable but also reliable. At King Locksmiths, we understand this significance and always prioritize working with the best in the industry.
The Evolution of Lock Manufacturing
From rudimentary wooden devices to sophisticated digital locks, the lock manufacturing industry has come a long way. This evolution is a testament to the industry's commitment to enhancing security with changing times.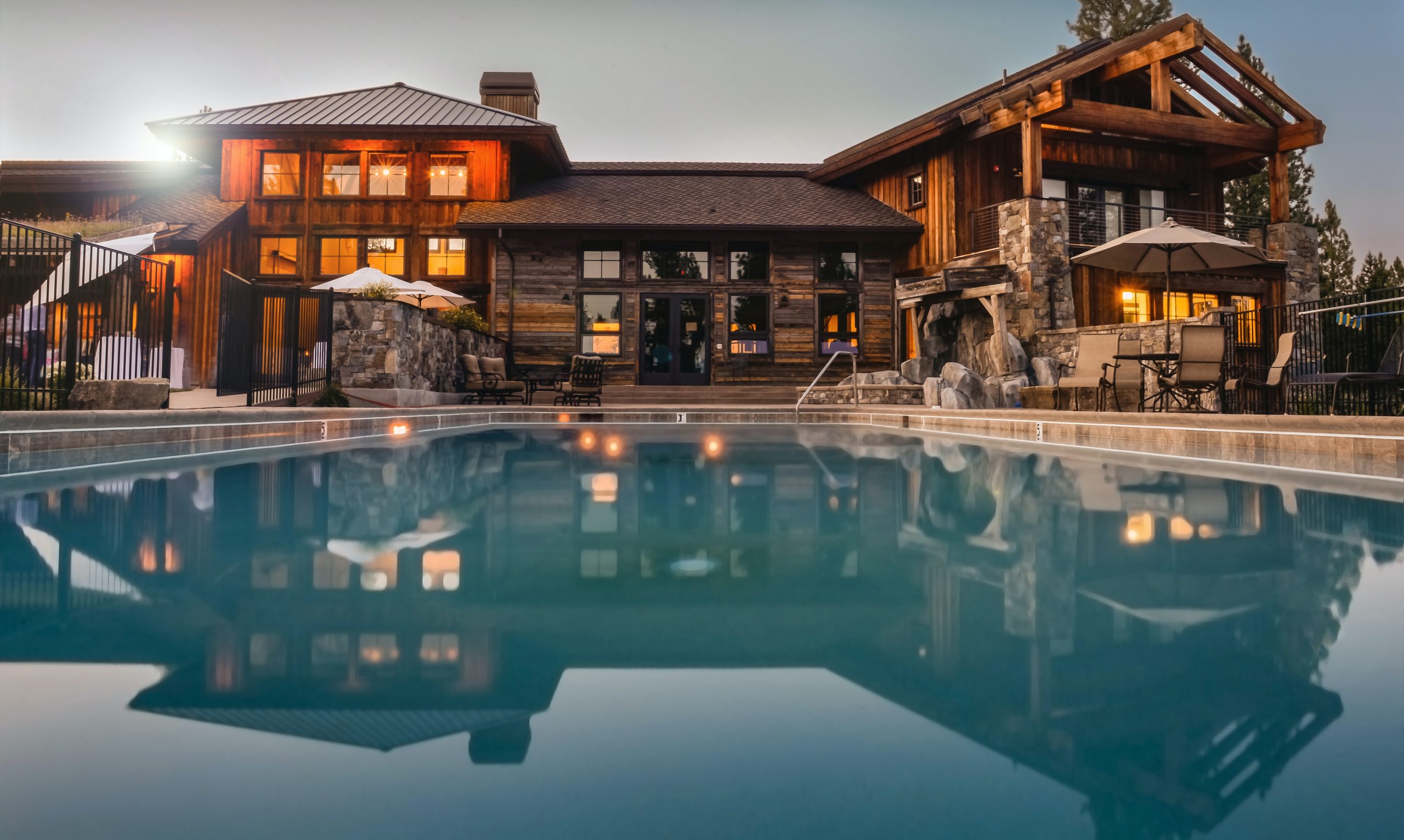 King Locksmiths' Selection Criteria
Our selection of lock manufacturers is not arbitrary. We have a stringent criterion that ensures we only collaborate with those who share our vision of quality and reliability.
Local Expertise, Global Standards
While we deeply understand the local needs of Maryland and DC, our standards are global. This blend ensures that our customers get the best of both worlds.
The Role of Technology in Modern Locks
Modern lock manufacturers are leveraging technology to enhance security. From biometric access to remote-controlled locks, the future is exciting and promising.
Ensuring Unparalleled Customer Satisfaction
Our commitment to customer satisfaction goes beyond just providing locksmith services. It extends to ensuring that we recommend and install locks from manufacturers that align with our values.
Safety, Durability, and Aesthetics
A good lock is not just safe and durable; it also needs to be aesthetically pleasing. Our selection of manufacturers ensures that all these three pillars are upheld.
The Future of Lock Manufacturing
With rapid technological advancements and a growing emphasis on security, the future of lock manufacturing looks promising. As always, King Locksmiths will be at the forefront, guiding our customers every step of the way.
Get in Touch with the Experts
Have questions? Need recommendations? Our team of experts is just a call away. Let King Locksmiths guide you in making the best choices for your security needs.
We install, repair, replace, and rekey hundreds of residential locks, including:
Lock Cylinder Replacement

Lock Change

Bedroom Door Lock

Deadbolts

Sliding Glass Door Locks

Door Locks

Residential Door Lock Repair

Break-In Repairs

Patio Door Locks

Entry Door Locks

Screen Door (Storm Door) Locks
New Locks

Keypad Locks

Door Lock Assembly

Front Door Locks

Sliding Door Hardware

French Door Locks

Chain Locks

Handlesets

Lock Sets

Garage Door Locks

Burglary Damage Repairs
Complete 24 Hour Service
We provide total 24 Hour service for the entire Maryland and Washington D.C. areas.
Licensed & Bonded
Rest assured because King Locksmith and Doors is fully licensed and bonded for safety and peace of mind.
In-House Experts
We do not outsource for our work. You save money because our experts are in-house!
At King Locksmith and Doors, we specialized in high-end and professional locksmith and door services. We have an in-house door installation expert and do not hire out for any door or lock services.  Our technicians are all highly trained and well equipped to help you with any and all door and lock service needs.
King Locksmith & Doors, Inc.
Professional Locksmith & Door Experts
111 University Blvd West Silver Spring, MD 20901
3283 M St. NW, Washington, DC 20007
manager@kinglocksmiths.com