Get Your Free Estimate Today!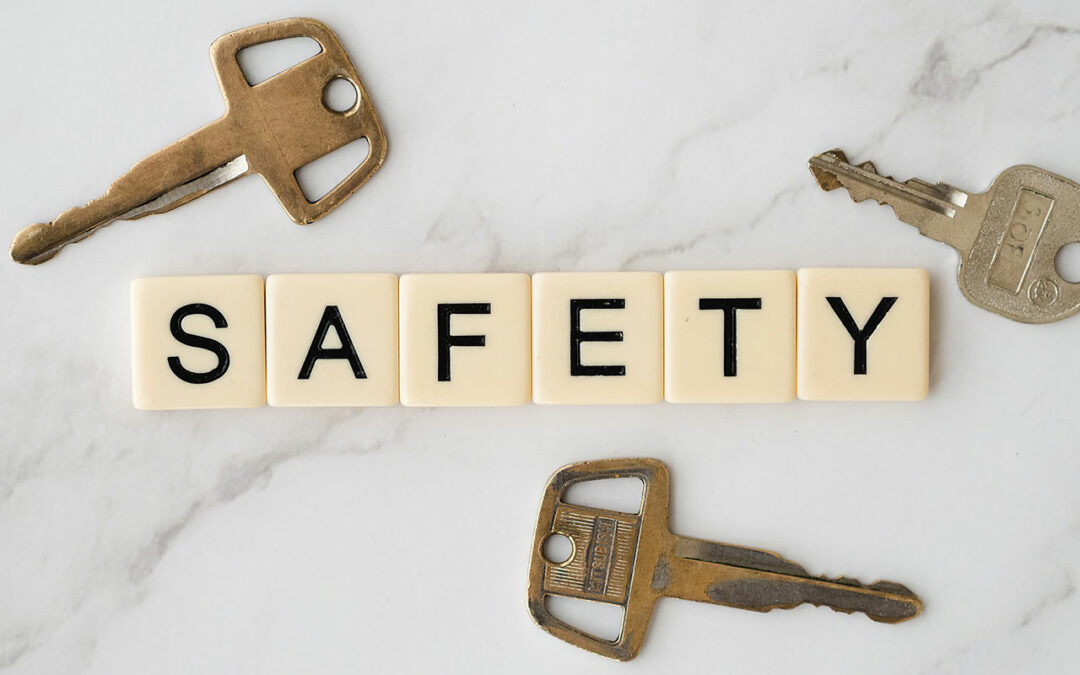 When it comes to choosing a locksmith in your area, there are many mistakes that you can make. This article will discuss the five most common mistakes and what you should do instead along with types of locksmiths and different services they offer. Do you know that there is more than one type of locksmith? In order to hire a locksmith, you need to know that there are two types of people who do this kind of work—locksmiths and key makers. To find which type someone is, look for their state license. Locksmiths provide peace of mind for homeowners and businesses alike by coming out at any time...
read more
Complete 24 Hour Service
We provide total 24 Hour service for the entire Maryland and Washington D.C. areas.
Licensed & Bonded
Rest assured because King Locksmith and Doors is fully licensed and bonded for safety and peace of mind.
In-House Experts
We do not outsource for our work. You save money because our experts are in-house!
At King Locksmith and Doors, we specialized in high-end and professional locksmith and door services. We have an in-house door installation expert and do not hire out for any door or lock services.  Our technicians are all highly trained and well equipped to help you with any and all door and lock service needs.
King Locksmith & Doors, Inc.
Professional Locksmith & Door Experts
111 University Blvd West Silver Spring, MD 20901
3283 M St. NW, Washington, DC 20007
manager@kinglocksmiths.com