Your Dickerson MD Locksmith Experts
We are available Anytime – (240) 345-1455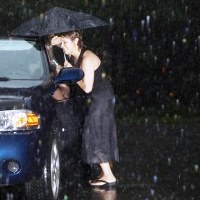 At King Locksmiths, we offer locksmith services to customers in the Dickerson Maryland area and surrounding area in Montgomery County. We are a full service and qualified Maryland locksmith company providing residential, commercial and automotive and 24 hour emergency locksmith services.


24 Hour Full Automotive Locksmith Services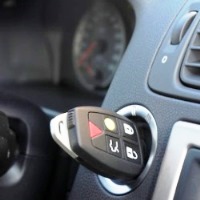 Have you had that awful sinking feeling you receive when you reach for your keys to the ignition for your truck or car and then you become aware that they are in the ignition and the fact that they are automatic locks means you are locked out? If you thought a locksmith brings sweet relief with a lockout problem, King Locksmiths 24 hours a day/7 days a week services quickly resolve these unexpected emergencies. In the Dickerson Maryland area, there's no need to panic.
A Few of Our Dickerson Automotive Locksmith Services:
Dependable and Professional Commercial Locksmith Services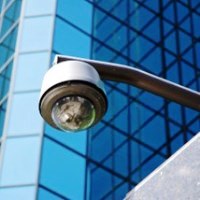 Our highly professional commercial locksmith services offer our customers top quality work and maximum security for businesses, storage, industry or local offices.
There are many reasons to get an upgrade of your locks and security systems. One of the most important reasons is new and more efficient technology. King Commercial Locksmith offers the most comprehensive and secure locks and systems. When it's time for your upgrade, spend some time with our King professional locksmiths to investigate the newest types of locks in today's security market.
We provide the following Commercial Locksmith Dickerson MD Services:
Providing the Home Locksmith Services You Need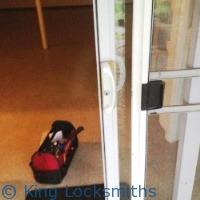 Our company offers any type of residential locksmith service that could be needed and we are dedicated to taking care of the concerns of residents in Dickerson and surrounding areas. This includes improving the safety and security of your residence so there will be protection for your family at all times. After a break-in occurs, the damage has already been done.
Our company will professionally repair, install and re-key locks of all kinds for house owners. You can enter your home with either a fingerprint, code or key fob. We will also provide re-key services or lock changes for new house owners and landlords to prevent former residents from having access.
Dickerson MD Door Replacement, Installation and Repair Specialists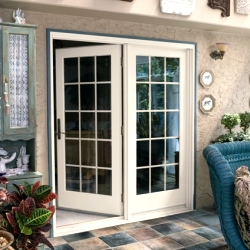 King Locksmiths is a expert Maryland Locksmith giving complete automotive, residential, commercial and emergency locksmith services. However, these are not the only services we provide! We, at King Locksmiths, also have expertise in door installation, replacement and repair services – all you need for a safe and secure entrance to your home or business.
Your cost is reduced because we have our own in-house Dickerson door replacement, installation and repair experts. We never hire a contracted worker to complete our residential and commercial door installation, repair or replacement services, and this always saves money for our clients.
The door is one of the most important features of any establishment, whether the property is residential or commercial. Business owners and homeowners alike should check often to see if their doors are in near excellent working condition.
Commercial Door Replacement, Installation and Repair Services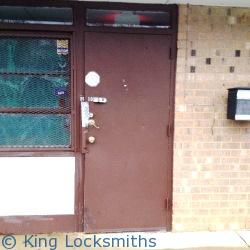 We provide the following Dickerson Commercial Door Installation, Replacement and Repair Services:
Our door installation specialists will then initiate the process of removing the old doors and installing the new doors. Our clients will always be able to expect that our door installation service will never fail to live up to the quality that we promised to them. All the door installation experts at King Locksmiths have more than five years of experience in the expertise of door installation, door repair and door replacement.
Residential Door Replacement Services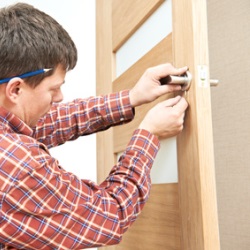 Doors are very needed tools around your house because they provide much needed security and privacy for your family. But aside from the protection that they can give, new, effective and secure doors may add style in your personal property. However, sometimes replacing your your old doors probably will be a very challenging and difficult project to have to do.
We have been performing door installation, replacement and repair for Dickerson Maryland and the surrounding area for a long time. See our gallery of our latest door replacement, repair and installation jobs here. Get in touch with us today in order to allow us to Install Doors for your house or facility.