Locksmiths and alarm companies have a lot of similarities, but they also have some key differences. It is important to understand the differences to ensure that you hire the professional best suited for your needs.
Locksmiths and alarm companies both have knowledge of and can service or repair, alarms, locks, keys, safes, keyless entry locks, and locking mechanisms. In fact, locksmiths often provide a level of safety beyond just locks and security hardware, by providing a level of defense assessment to ensure everything is as protected as it can be.
A local locksmith will have a range of knowledge about residential, commercial, and automotive locks and security hardware. They will carry a wide selection of locks and locking mechanisms in their vehicle to ensure they can service you quickly when you require it.
Locksmiths also repair damaged locks, whereas an alarm company may provide the lock only, or refer you to other providers for this
Here are the four most common questions that people ask about this topic:
-What is a locksmith?
-What is an alarm company?
-Do I need both a locksmith and an alarm company for my home security needs?
-Which is better, an in-house or mobile locksmith service?
What is a locksmith?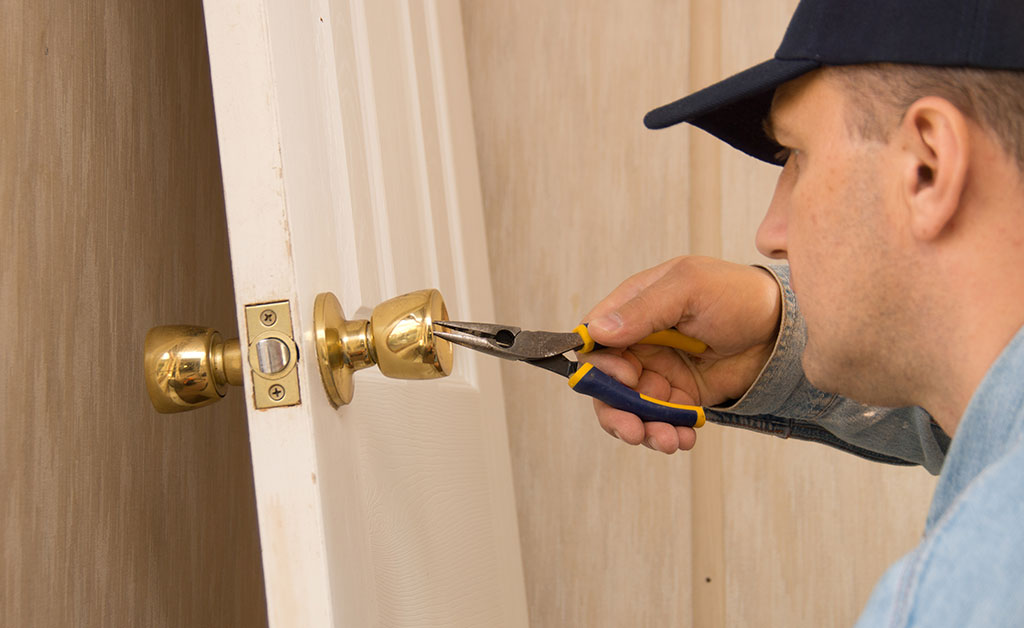 A locksmith is someone that works with doors and locking mechanisms, either to install locks or to make keys.
Even though many of today's locksmiths work on cars, most specialize in residential services like:
Residential lock installations and repairs (repairs can include broken keys and even broken door handles and knobs)
Home security consultations (advising clients on which locks would be best for their homes; this is especially important now that most homes come with "smart" locks, as clients need to know how they work before getting them installed).
Making new keys (simply because making copies of old keys is relatively easy).
Most locksmiths are independent contractors that work for themselves, but they might also be employees at a larger company.
Locksmiths tend to have their own tools, which they use to make new keys or repair broken ones.
They may also have some access to dealership equipment, so they can service newer model cars that come with very specific transponder keys.
Locksmiths may be entrepreneurs that work from their own homes, or they might work as part of a larger business.
In some cases, the locksmith works as an independent contractor for another company. For example, an alarm company might have their own technicians, but they might also work with an outside locksmith to install the new locks on their customers' doors.
Of course, some locksmiths also offer services related to security systems, so they could help you select the best alarm panel for your home and install it as part of a larger job.
Finally, some companies only hire locksmiths that can work on cars, and they do not offer any other services.
Locksmiths may be independent contractors or employees at larger companies.
When it comes to making keys, installing locks, or both, you have two choices: hire a local locksmith service who provides in-house visits or hire a mobile locksmith that shows up at your home.
In other words, should you hire a local locksmith or a mobile locksmith?
Both options have their pros and cons. For example, you might prefer to work with a local technician so they can provide in-house installation services at your home. In other situations, a mobile service is more convenient because it does not require scheduling an appointment time.
Some situations are better suited to mobile locksmith services because they come right to your door. For example, if you have locked yourself out of your car or home, a locksmith mobile service can save you time and money because they arrive on site quickly.
Also, since the technician shows up at your house or place of business, there is no wait time (in some cases, they can even show up within minutes).
Finally, the technicians are prepared with everything they need to make new keys or install locks.
What is an alarm company?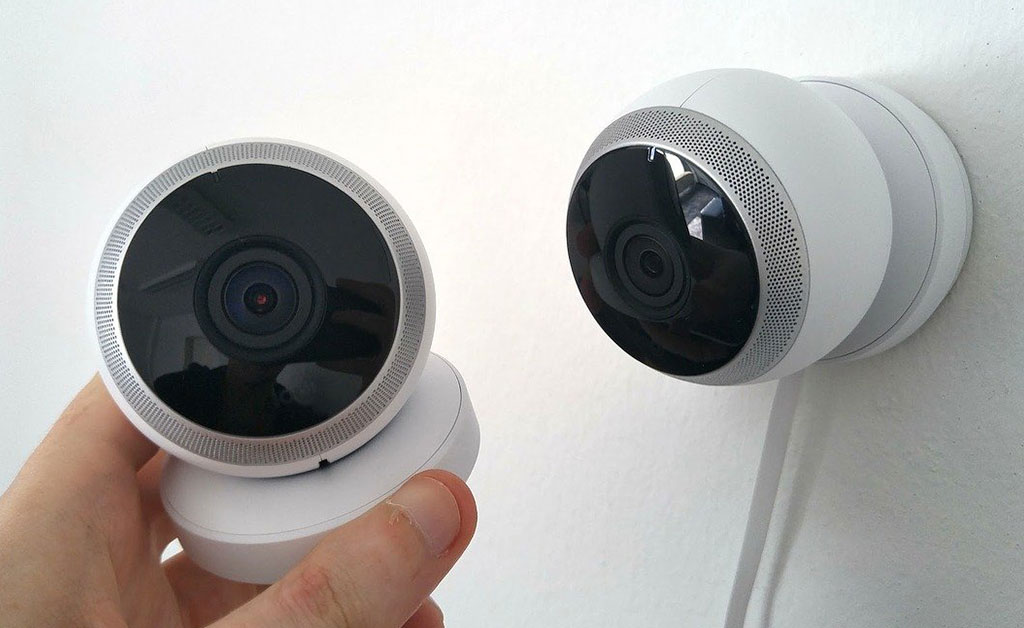 An alarm company installs and monitors the security system in your home.
The three most common types of "alarm" systems include:
An alarm company will hire employees to work on their security systems, and they may also contract with local locksmiths to provide additional services. These companies can be very small or quite large. In some cases, the alarm company is also the locksmith.
Do I need both a locksmith and an alarm company for my home security?
While most homes only require the services of a locksmith (to install new locks and make keys), some people prefer to hire both types of professionals, because they feel it provides them with better peace of mind.
For example, a locksmith can help you choose the best lock for your home and install it. After that, they could give you a key so you can use the new locks immediately.
However, if your house does not have working smoke detectors or any video surveillance inside or outside of your home, then hiring both a locksmith and an alarm company makes more sense.
First, the locksmith could install new locks on all of your doors.
Next, the alarm company could come to your home and install video surveillance (such as cameras inside and outside of your house), smoke alarms on each floor, and a security panel that controls everything.
After that, the locksmith could make new keys for the alarm system so you can arm your home without entering any codes or pass-phrases.
Finally, the alarm company could show you how to use their system and provide training on issues such as smoke detectors and carbon monoxide monitoring (the most common safety features included in home security systems).
Which is better, an in-house or mobile locksmith service?
It depends on your needs and budget.
Some people prefer a mobile locksmith service because it is convenient, while others feel more comfortable working with a local technician who will visit their home at a scheduled appointment time.
In some cases, both types of services are available from the same company. For example, an alarm company might have a mobile locksmith that comes out when one of their clients needs a new key or lock service.
In other cases, a locksmith might live near your home and offer in-house services to all customers. For example, a local locksmith could have a showroom in their office where they perform installations for regular customers.
Which option is right for your home? Ask yourself how much you value convenience over safety and quality. If you think it will be easier to work with a mobile locksmith, then choose the mobile option. Otherwise, you might prefer to have an in-house technician who can show up on time and perform all of your installation services at once.
Note: Having a local locksmith and an in-house alarm company is ideal. If you need both, then you can just call your local locksmith and ask who they contract with for alarm installation if necessary.
The locksmith and alarm company are two separate entities. A locksmith installs new locks, makes keys for existing ones, or both (depending upon the customer's needs). An alarm company provides video surveillance, fire alarms, security alarms to homeowners and businesses alike.
If you're looking to hire a local technician for your home installation services that include both types of jobs then it is best if they contract with an in-house alarm company too. This way you can get all of your needs taken care of at once by one person! It may be easier on some people though to have a mobile service come out instead because it will just require scheduling a convenient time slot with them rather than going through the hassle of driving across town to meet up with someone who has an office and showroom you can go to.
Just another example of how there is no clear right or wrong answer. It's all about what works best for your specific situation!
Regardless of which type you choose, when it comes to locksmiths vs. alarm companies, remember that one provides hardware while the other provides consultations and installation services.
If you need more information or you are looking for locksmith services, you can call King Locksmith & Doors any time 24/7 at (877) 285-0408!