Burglary is one of the most common crimes in America. In fact, it's estimated that 1 out of every 10 homes will be burglarized within a year.
And even if you don't have anything worth stealing in your home, burglars may still break into your home to steal something valuable from another part of the house or to vandalize and cause property damage.
So what do you need to know about burglary damage repairs?
Here are some facts about burglary damage repair:
1) Professional repair specialists can help minimize the cost and inconvenience of getting back on track after a burglary.
2) The sooner you call for professional assistance, the better off you are due to insurance coverage time limits.
3) A qualified locksmith can be of great help to you in replacing locks and other security items to prevent a repeat burglary.
4) When it comes to repairing property damage, only an authorized contractor or professional repair specialist should take on the task.
5) In most situations, insurance will cover up to $1,000 for the lock change out. However, if there is more extensive damage, you will have to pay for the locksmith service.
6) If your lock fails after just 6 months or a year, this does not mean you are locked out of your home. You may be able to get it replaced under warranty as long as you didn't try to fix it yourself using an average Joe kit.
7) If you have been the victim of burglary and need your locks changed, don't try to do it yourself. Remember, the quicker you can get another lock on your door, the better off you are as far as insurance coverage time limits go. Most damage claims must be filed within 30 days after a loss occurs.
8) If you have a security system monitoring company, be sure to contact them within 24 hours after a burglary. They can cancel your contract for the remainder of the time left on your contract and re-activate it later if you decide to use their services again.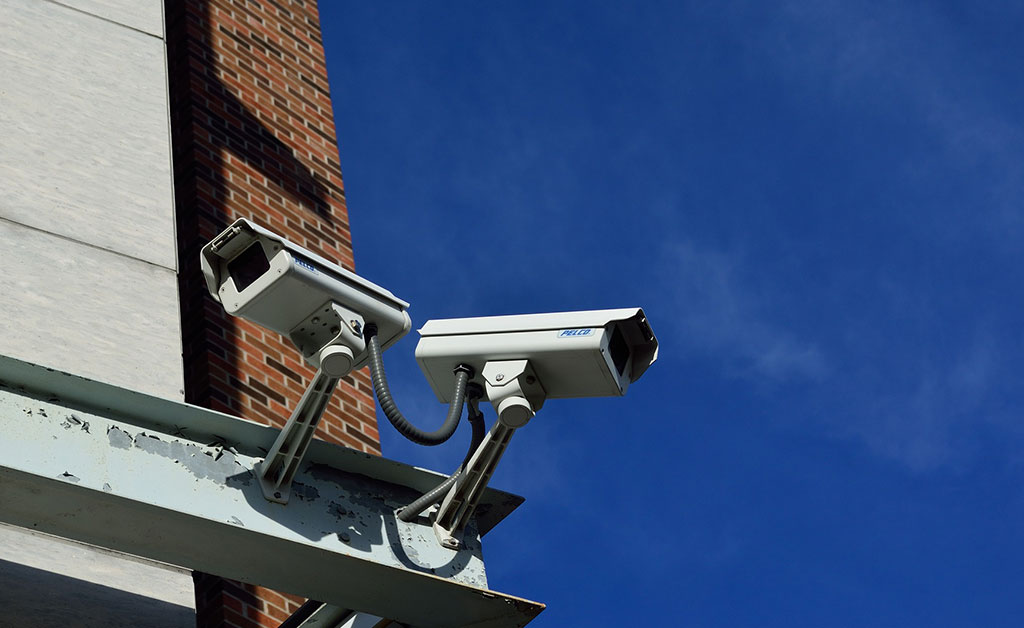 9) If the police don't catch the burglar at the scene and he or she is identified, you may be able to get your locks changed for a reduced price or even free. Some police departments will provide this service as long as the crime was reported and there is evidence that points to one single person are responsible.
10) If you've been burglarized but can't afford to replace your locks, don't be embarrassed. Reach out to local police or city organizations that offer assistance. Some non-profit agencies and government offices may offer free replacement of security items like deadbolts and doorknobs with proof of funds being limited.
11) Only an authorized contractor should be called to replace sections of your broken door unless you are an experienced do-it-yourselfer. There are some DIY repair kits that can be used, but they can cause further damage to the frame and/or strike plate if not done correctly.
12) If possible, wait until your insurance company has made a determination on coverage for property damages before getting a free estimate for repair services. If there is coverage, you don't want to lose your right to collect by spending money on repairs.
13) It's really important that you don't lock yourself out of your home after being burglarized. You should be able to get back in without having to pay someone to help you. That would take away your right to compensation for damages and loss of valuables such as jewelry, electronics, firearms, or other items stolen during a break-in.
14) It can be rare for an insurance company to pay for the full property damage repair amount. If this happens, don't use that money to cover other bills or debts. Stick with your claim and make sure you file any paperwork that is required by your insurer.
15) You may have noticed a huge spike in burglaries since the economic downturn hit around 2008. This has caused many people to be more concerned about their home security systems and ways they can prevent break-ins. Burglars are less likely to target homes they know have an alarm system or a deadbolt on every door.
16) According to the FBI, most break-ins occur during daylight hours when your home is unoccupied and forced entry is made through doors or windows. A good tip not mentioned before is to have your outdoor lights on at all times of the day. A well-lit yard and front porch will discourage many thieves, especially overnight break-ins.
17) You should always avoid leaving your keys hidden outside or at a neighbor's house if you are going to be away for more than a few days. If this is unavoidable, get someone to help you hide them in a safe place.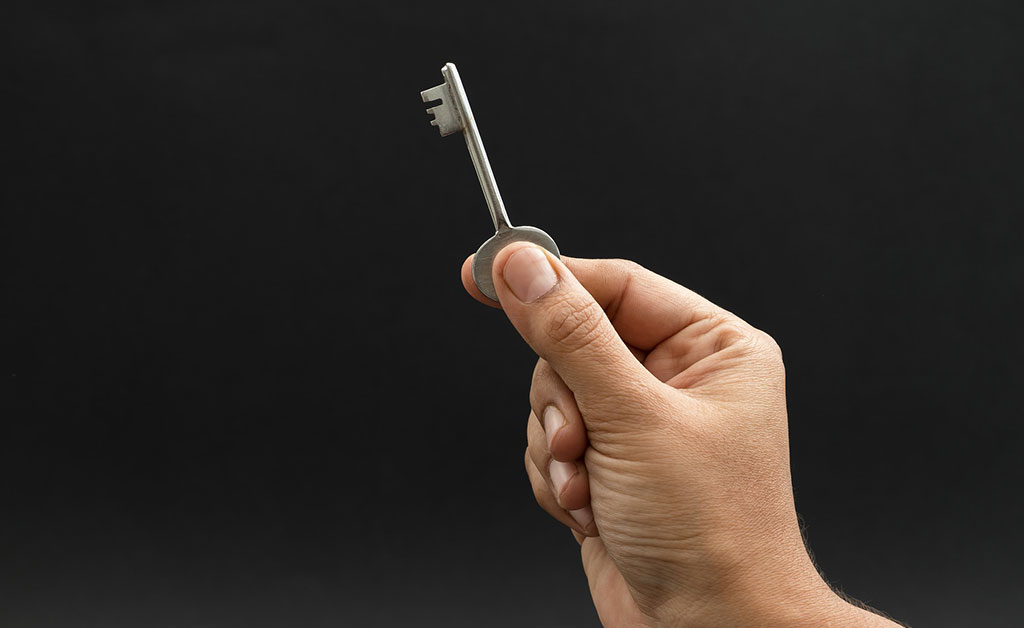 18) An alarm system is a great way to deter criminals, but there's no guarantee it will stop them from entering. Burglars have been known to disable the system and break-in while the owners are at home sleeping or away on vacation. Some systems even come with backup power sources for this reason.
19) A good way to prevent doorjamb damage from burglars is to upgrade your locks. Most of the time, burglars will kick in or force open a door rather than use a lock pick. A quality deadbolt with a five-lever system will make the walls and frame stronger when locked, which means more protection for your home.
20) If you can't afford or refuse to pay for a new door after it was damaged by a burglar, there are some DIY repair options. Repair kits can be purchased at your local hardware store and applied in the same way as replacement parts.
21) When picking out a security company, look for one that offers 24/7 monitoring and a network of local service professionals. It's not good enough to get an alarm system installed from the same company that monitors it because they may send someone who doesn't know how to install home security properly. This could result in extra damage repairs or disrepair altogether.
22) Some homeowners like to spend thousands of dollars on a system that has many bells and whistles, while others just want to keep costs low. There is no right or wrong answer when it comes to this decision because everyone's needs are different. If you don't have children or plan on having them in the future, a basic alarm system will work just fine as a deterrent.
23) Many burglars will disappear or getaway before the police arrive, so you should have a good indoor and outdoor camera system as well as an alarm system. You can never be too careful when it comes to your home security.
You can count on King Locksmith & Doors
After reading this article, you should have a better understanding of the importance of burglary damage repairs. Whether or not your home has been burglarized in the past, it's never too late to beef up security measures for your family and property.
We hope that our suggestions will help keep you safe from future break-ins! Let us know if we can be of any more help with these tips.
Our team is always eager to answer questions about home safety and prevention strategies so give us a call at (877) 285-0408 today!